Welcome to Xeric Design
Building great software since 1992
FEB 17, 2019 - EARTHDESK
EarthDesk 6.8 is the minimum version required for cloud images. Earlier versions may display a milky white film over the entire map. On the Mac version of EarthDesk 6, please update by clicking on the "Check for Update" button in the General Tab of the EarthDesk System Preferences pane.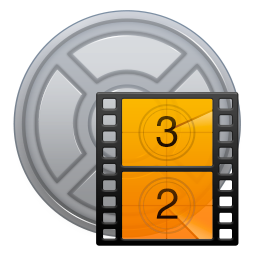 Cinematica
Professional video management.
Cinematica is a feature-rich professional video management system designed with powerful tools and an intuitive interface.
Cinematica manages your growing video library perfectly, helping videographers, drone pilots, helmet camera enthusiasts, and other video collectors stay organized.