Welcome to Xeric Design
Building great software since 1992

Get a free guest pass to NAB 2017. Register using code LV9678.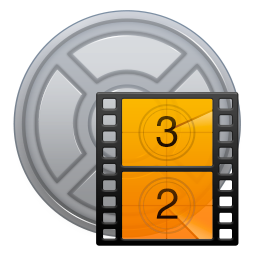 Cinematica
Professional video management.
Cinematica is a feature-rich professional video management system designed with powerful tools and an intuitive interface.
Cinematica manages your growing video library perfectly, helping videographers, drone pilots, helmet camera enthusiasts, and other video collectors stay organized.