Welcome to Xeric Design
Building great software since 1992
APRIL 17, 23:50 GMT - EARTHDESK CLOUDS
The satellite stationed over East Asia is currently not transmitting data in the northern part of the image. This error only affects the free clouds and not the clouds offered via an EarthDesk Data Subscription.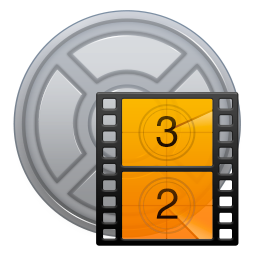 Cinematica
Professional video management.
Cinematica is a feature-rich professional video management system designed with powerful tools and an intuitive interface.
Cinematica manages your growing video library perfectly, helping videographers, drone pilots, helmet camera enthusiasts, and other video collectors stay organized.